Our Black Country Integrated Care System has a People Board which is responsible for improving the health and wellbeing of our health and care workforce and is committed to making the Black Country the best place to work.
Our People Board has established a Black Lives Matter Working Group in recognition of the social, economic and employment inequalities faced by people from a Black and Asian background in line with the overall objectives in the NHS People Plan. The work of this group is focused on a number of projects designed to stamp out inequality and racism in order to improve the working lives of colleagues from a Black and Asian Background working in Health and Social Care in the region.
The Black Country has a rich cultural heritage and its communities from a Black and Asian background make up 26% of the local population. Research informs us that Britain is becoming increasingly ethnically diverse with over 14% of the population being from Black, Asian and minority ethnic groups (BAME). Ethnic minorities account for 80% of the UK population growth with forecasts showing that by 2050 the ethnic population could rise to a third (20-30%) of the UK's population.
We know that to provide high quality health and care services to our diverse communities we need to attract recruit and retain more people from diverse backgrounds as we want our workforce to be representative of the communities we serve. We want to become an employer of choice now and in the future. Our Black Lives Matter campaign has been developed to showcase the diversity of colleagues who already work in the region and the aim of this campaign is to highlight what's great about working in the Black Country and to reiterate that Black Lives Matter. Together, the healthier futures partnership, will continue to work with partners in the region to solve recruitment challenges that will enable the partnership to attract the best and talented people to consider a career in health and social care.
Why Black Lives Matter within the health and social care sector in the Black Country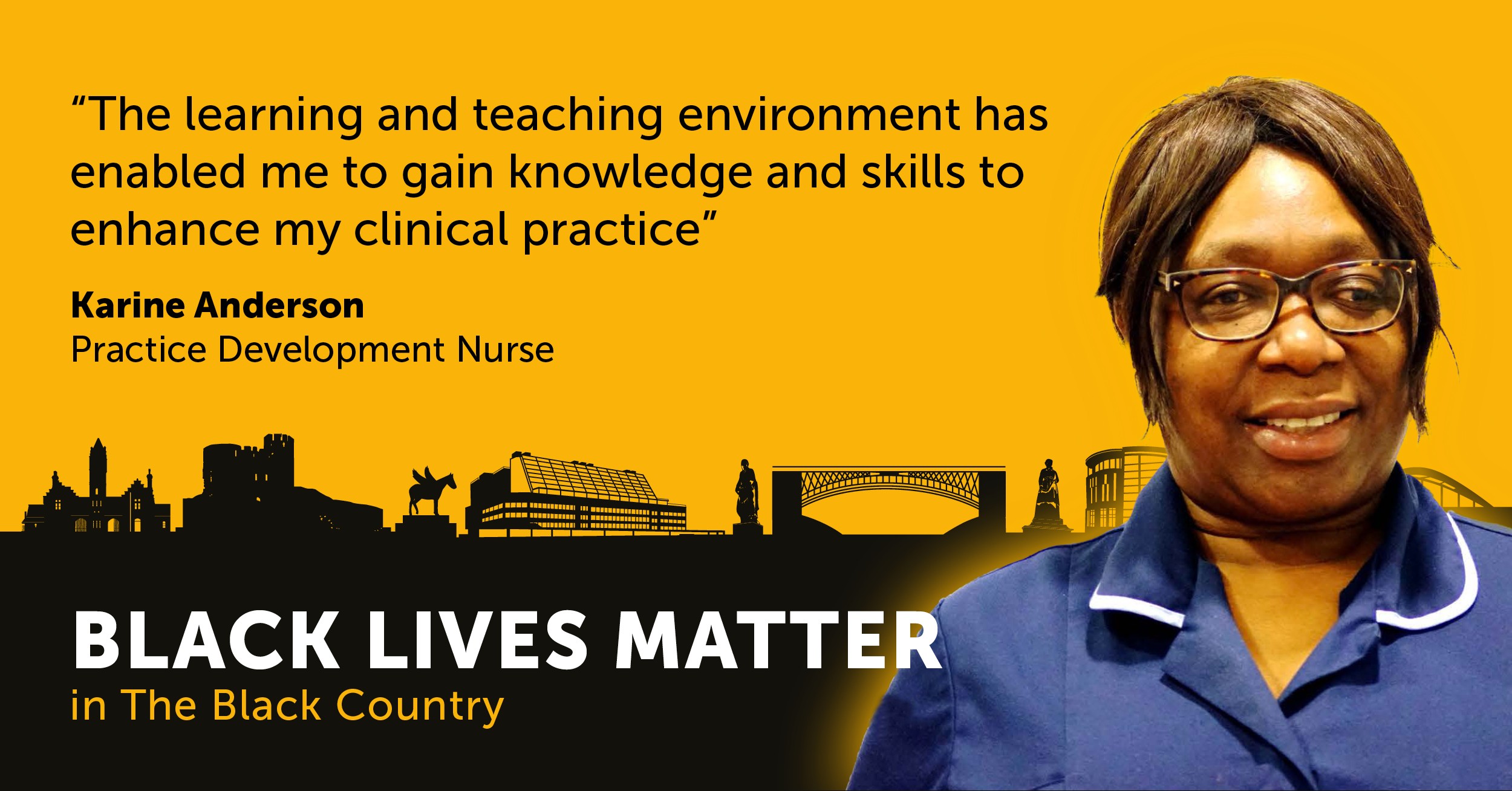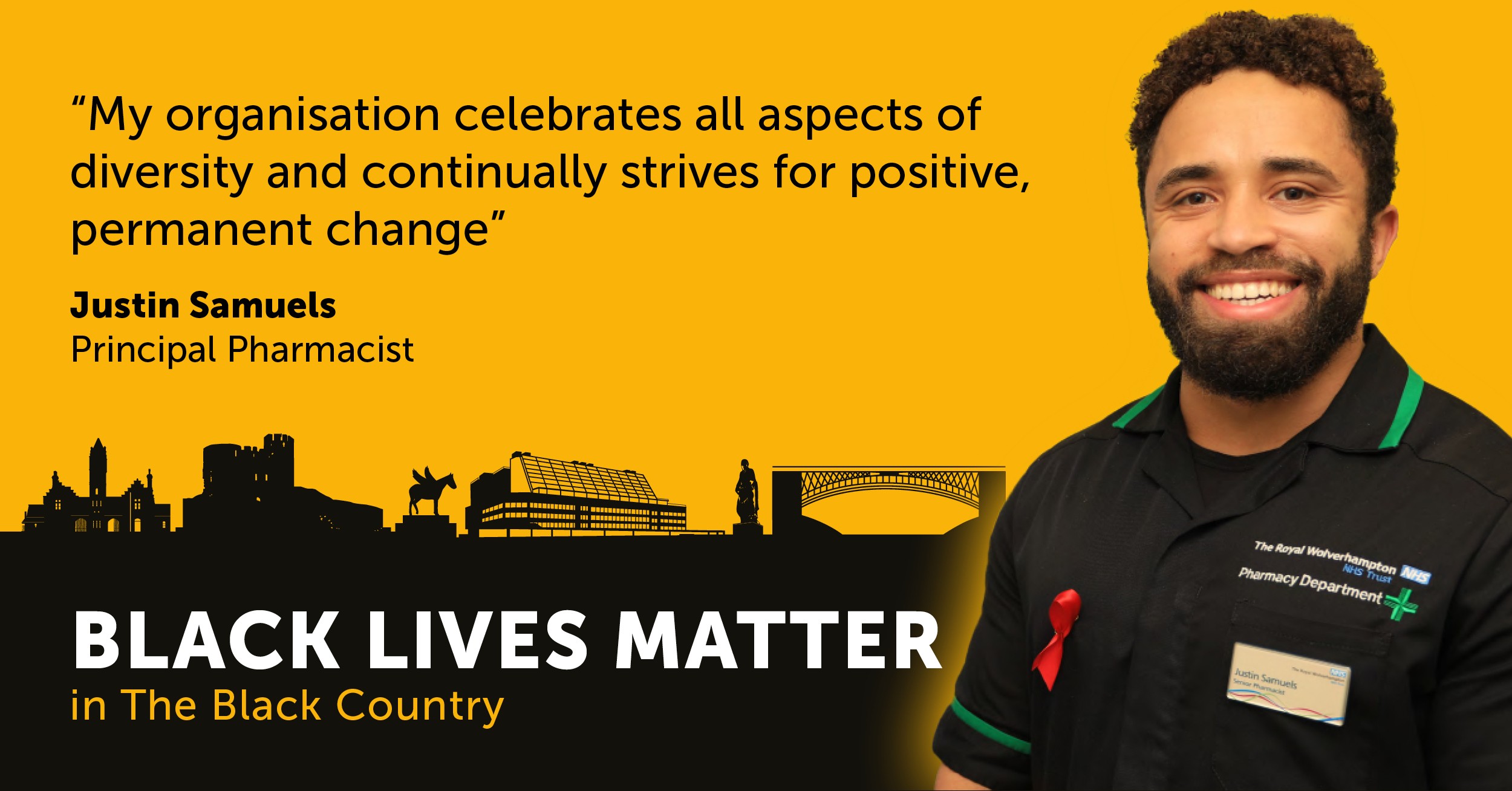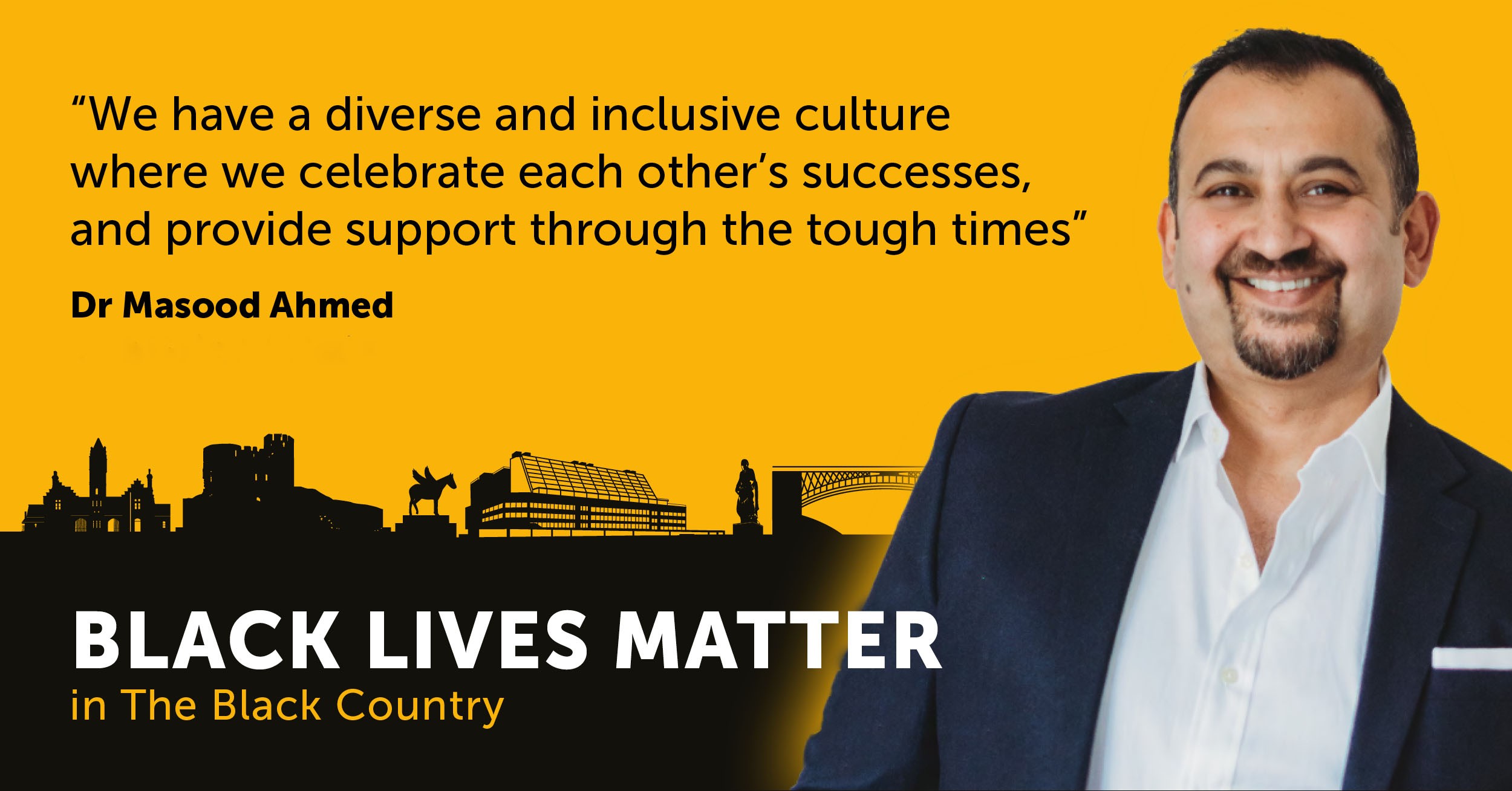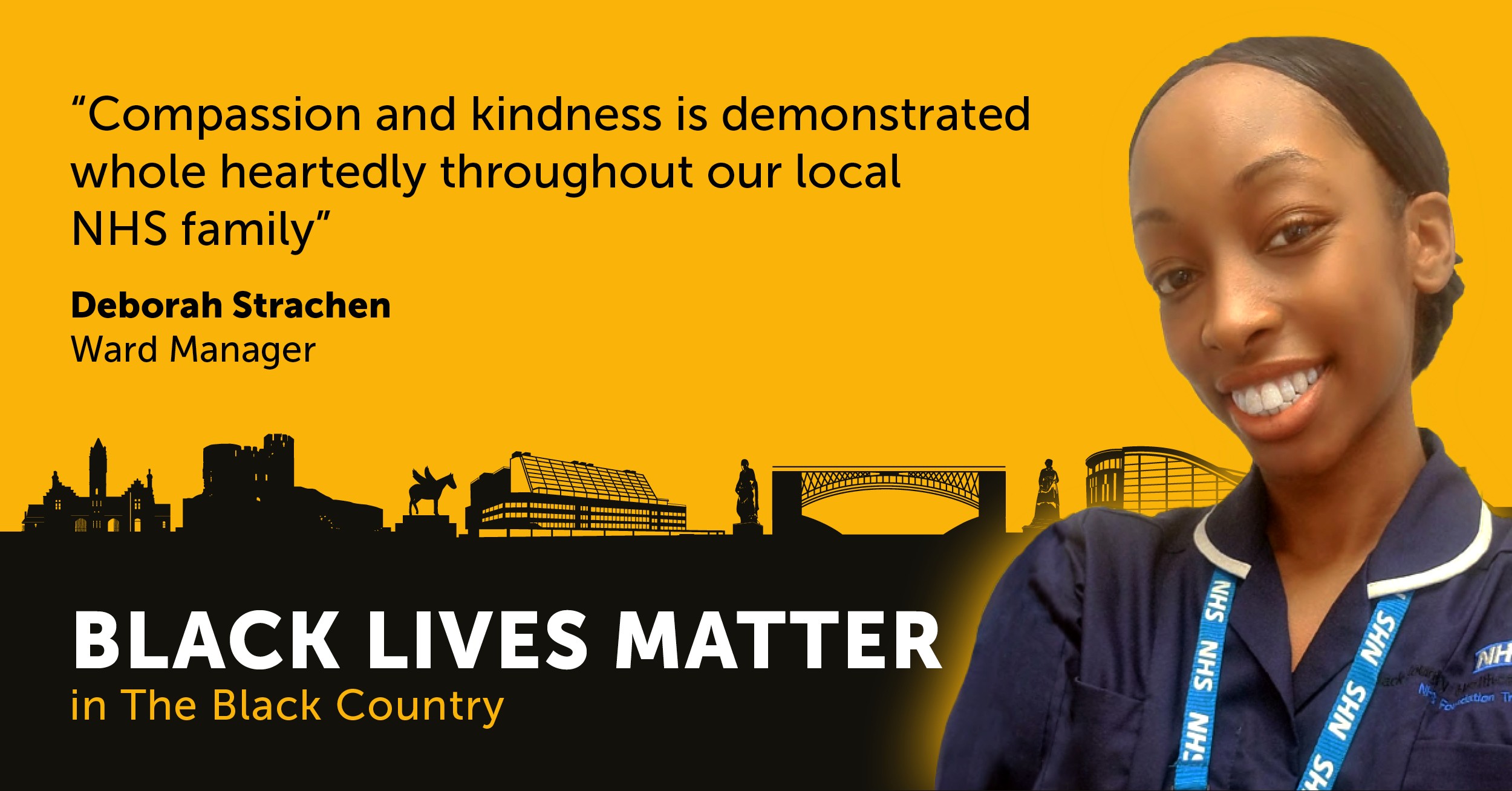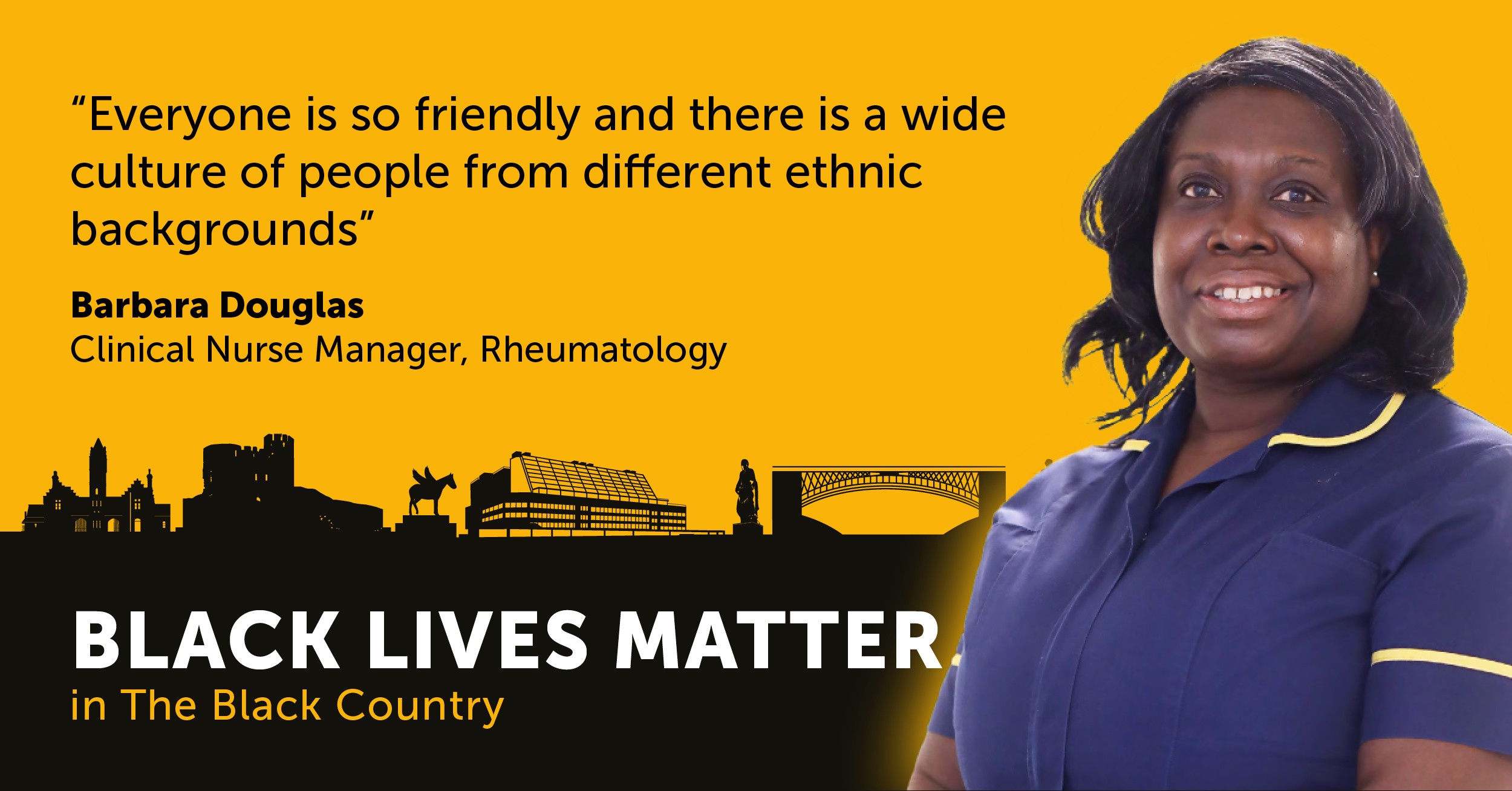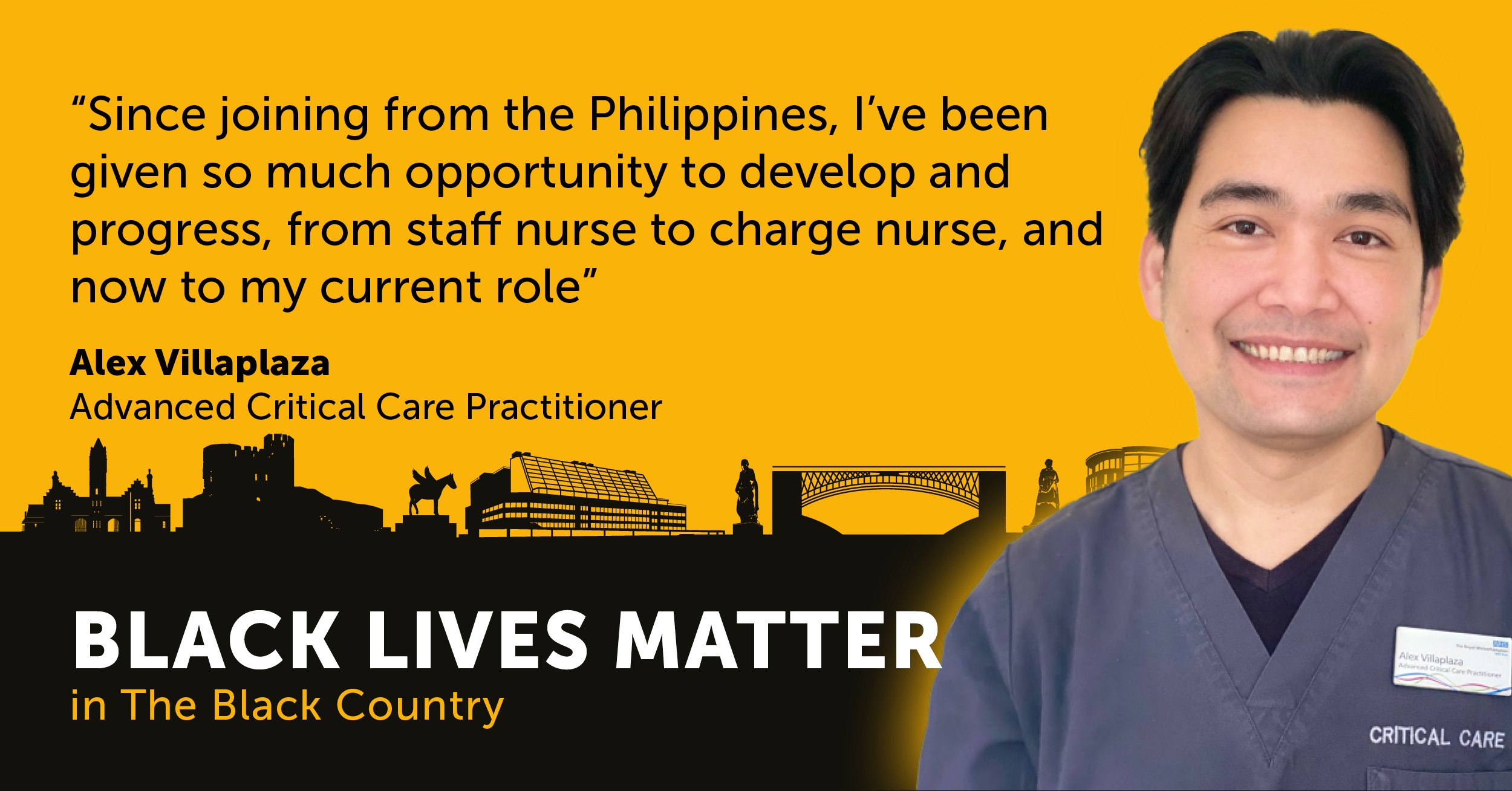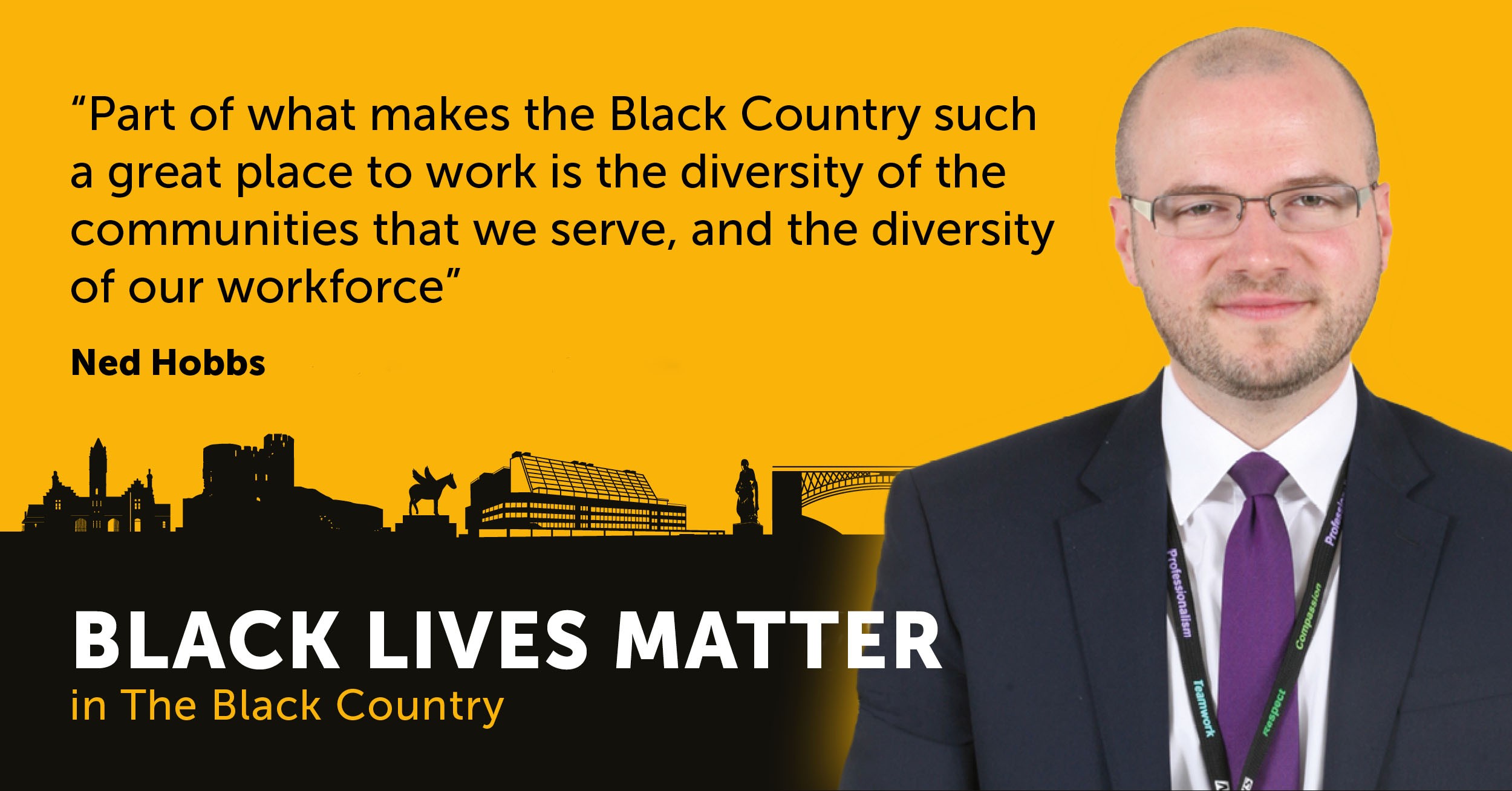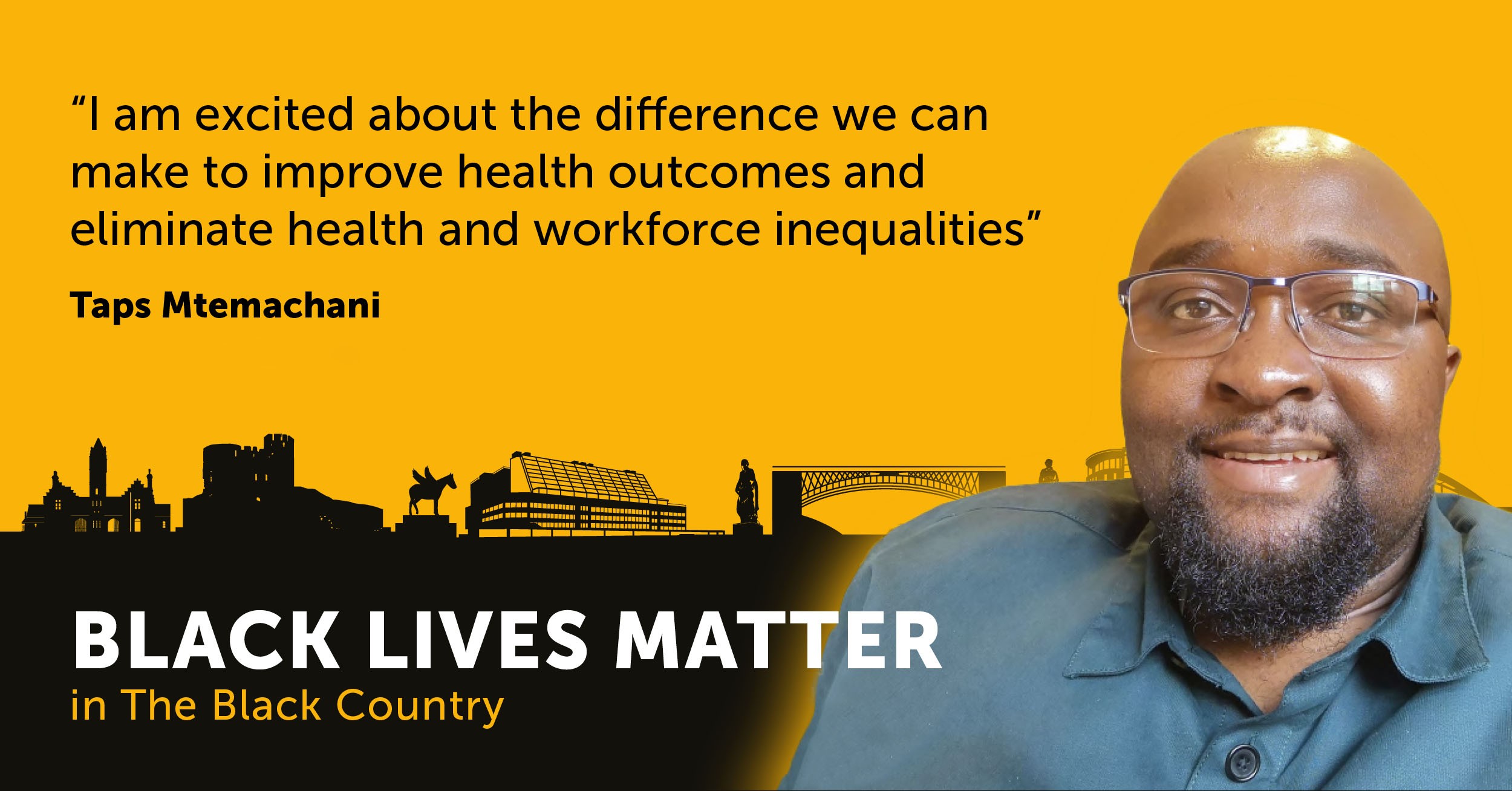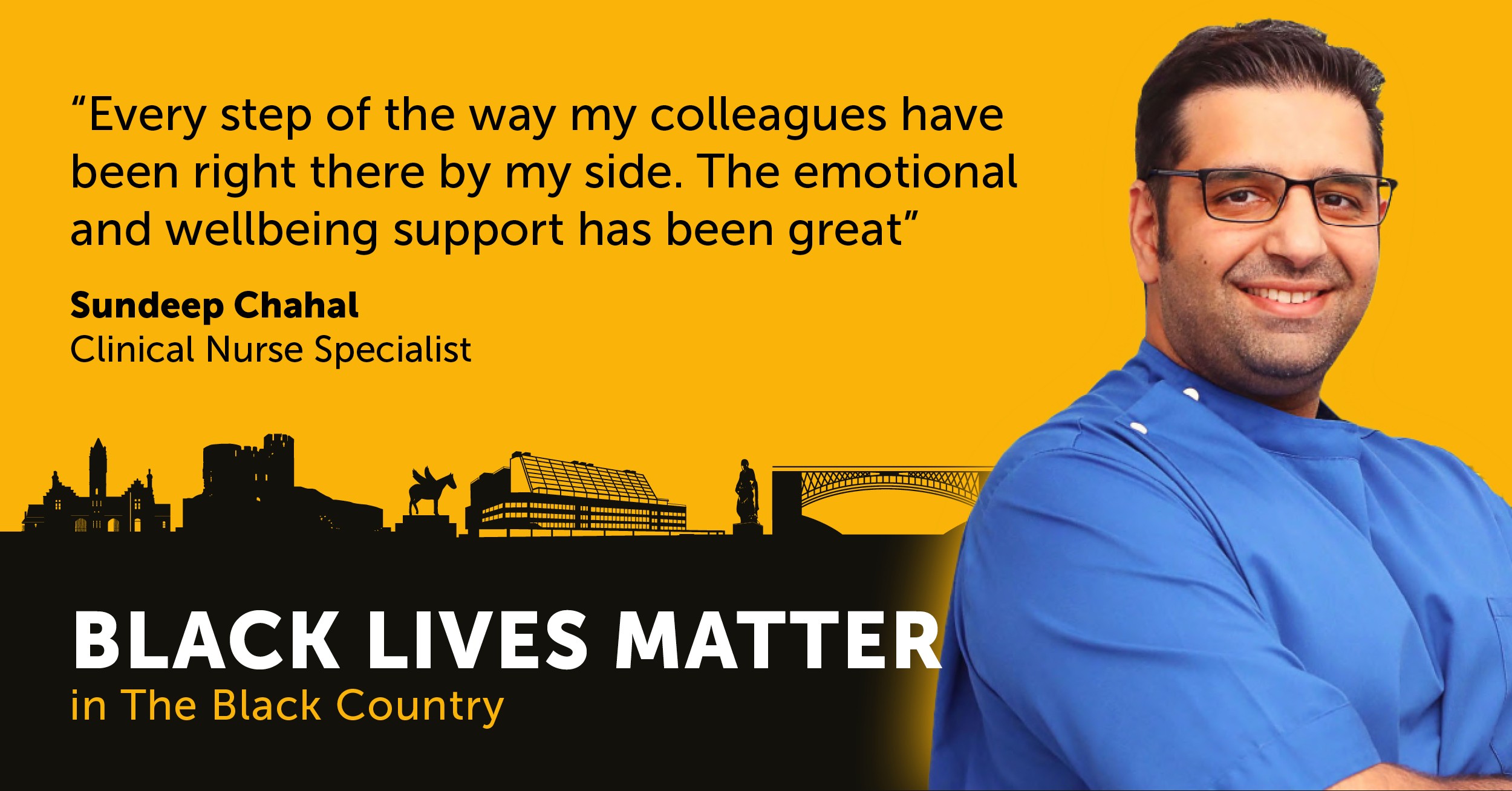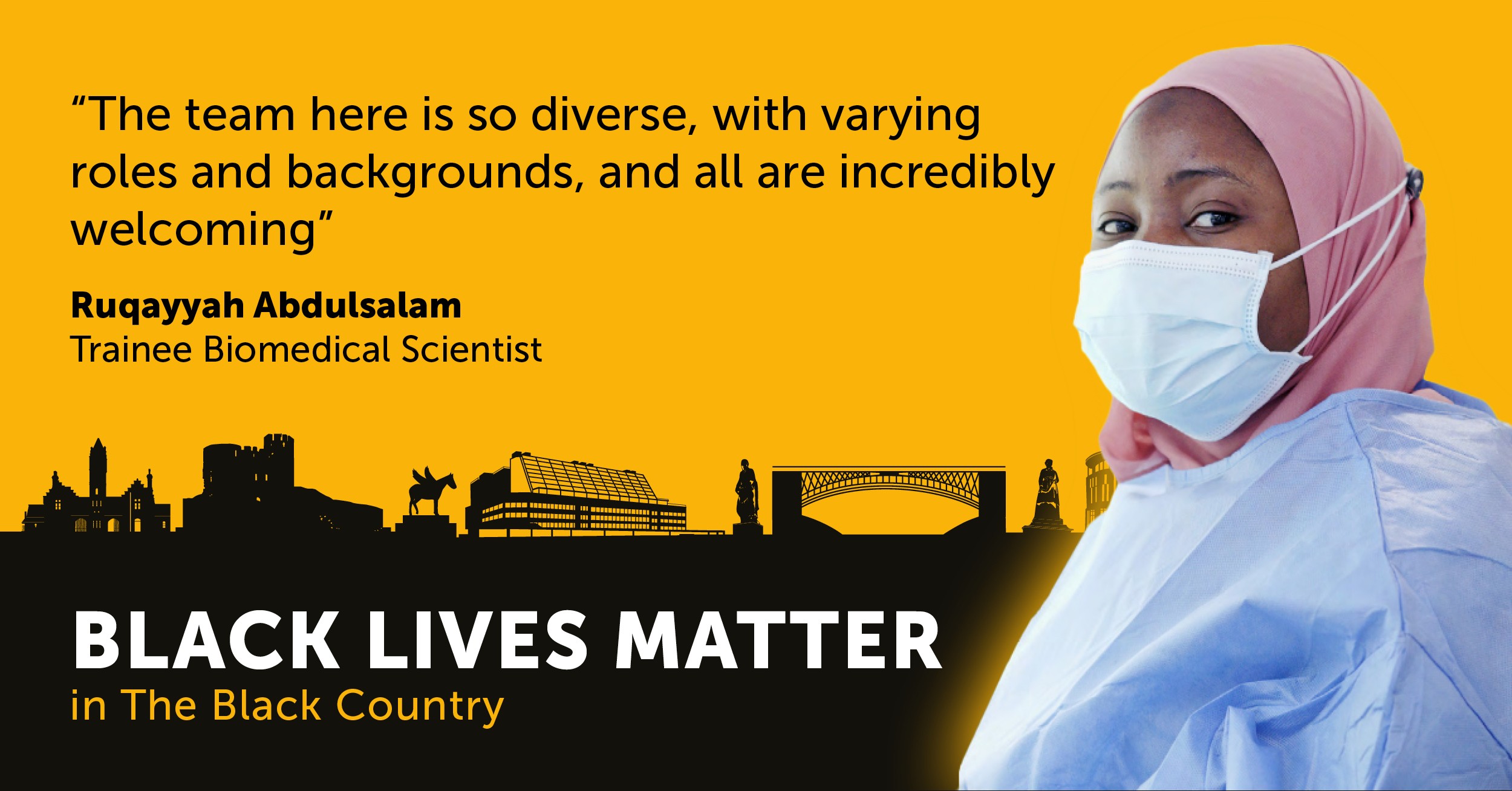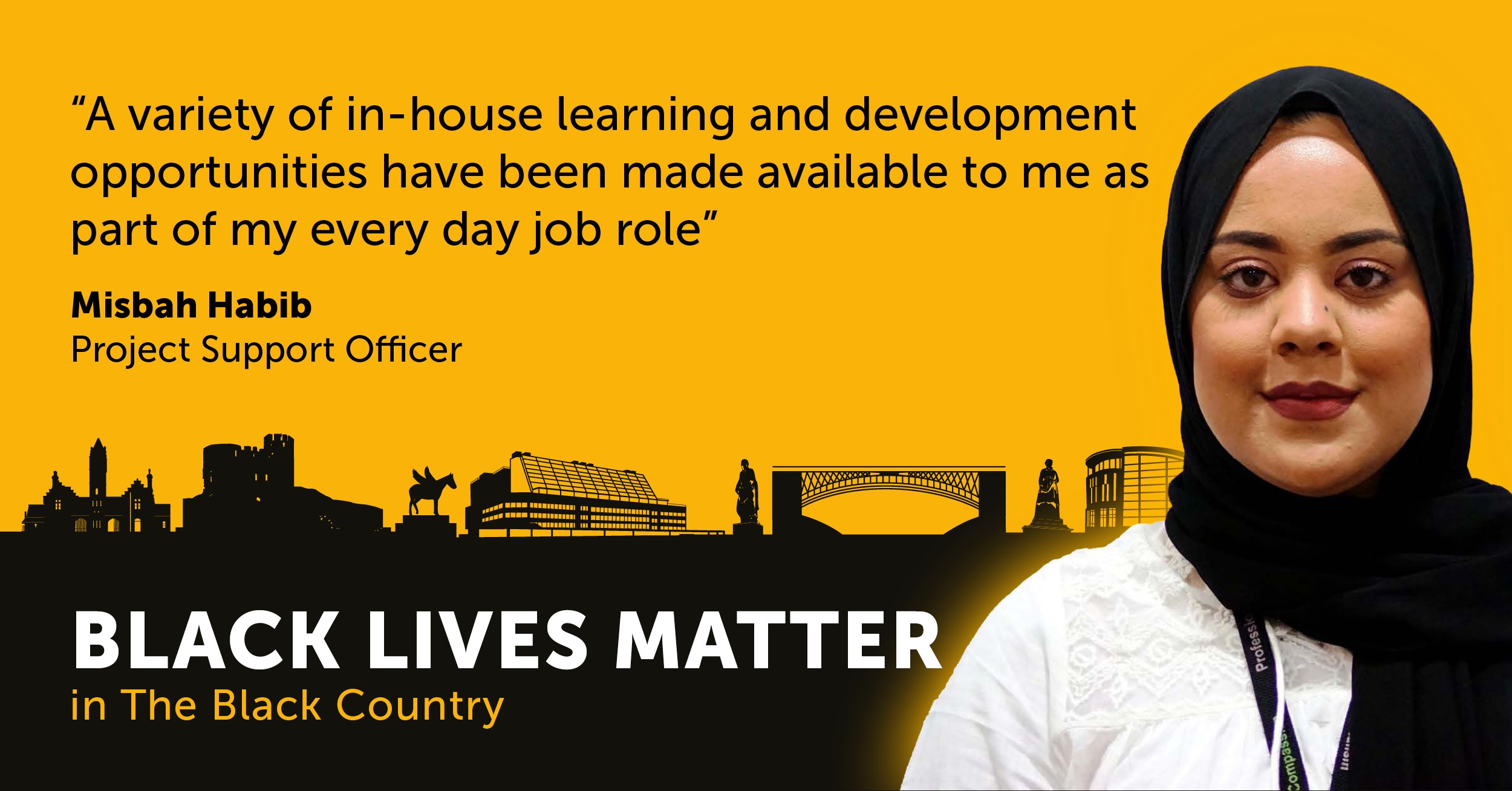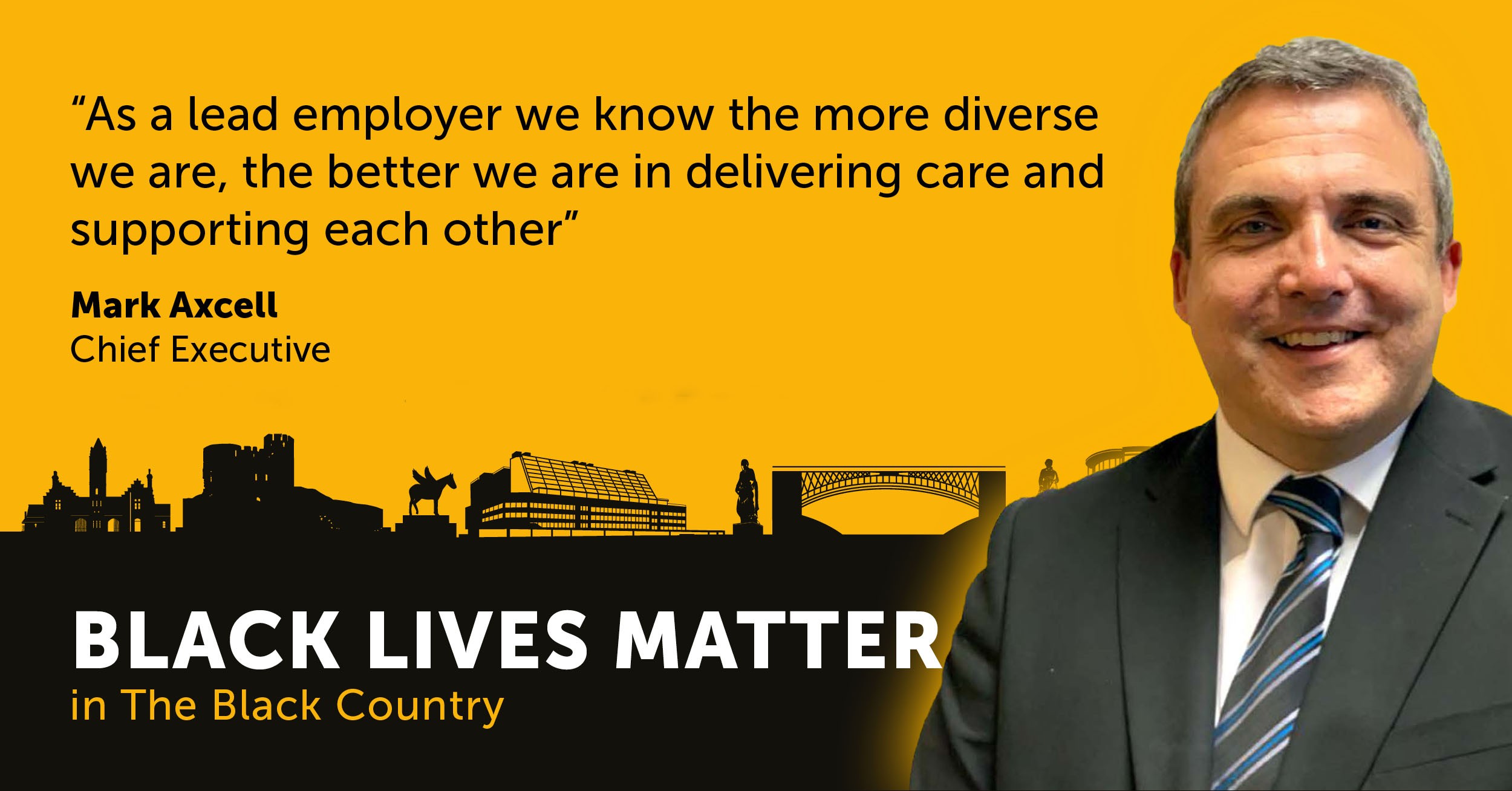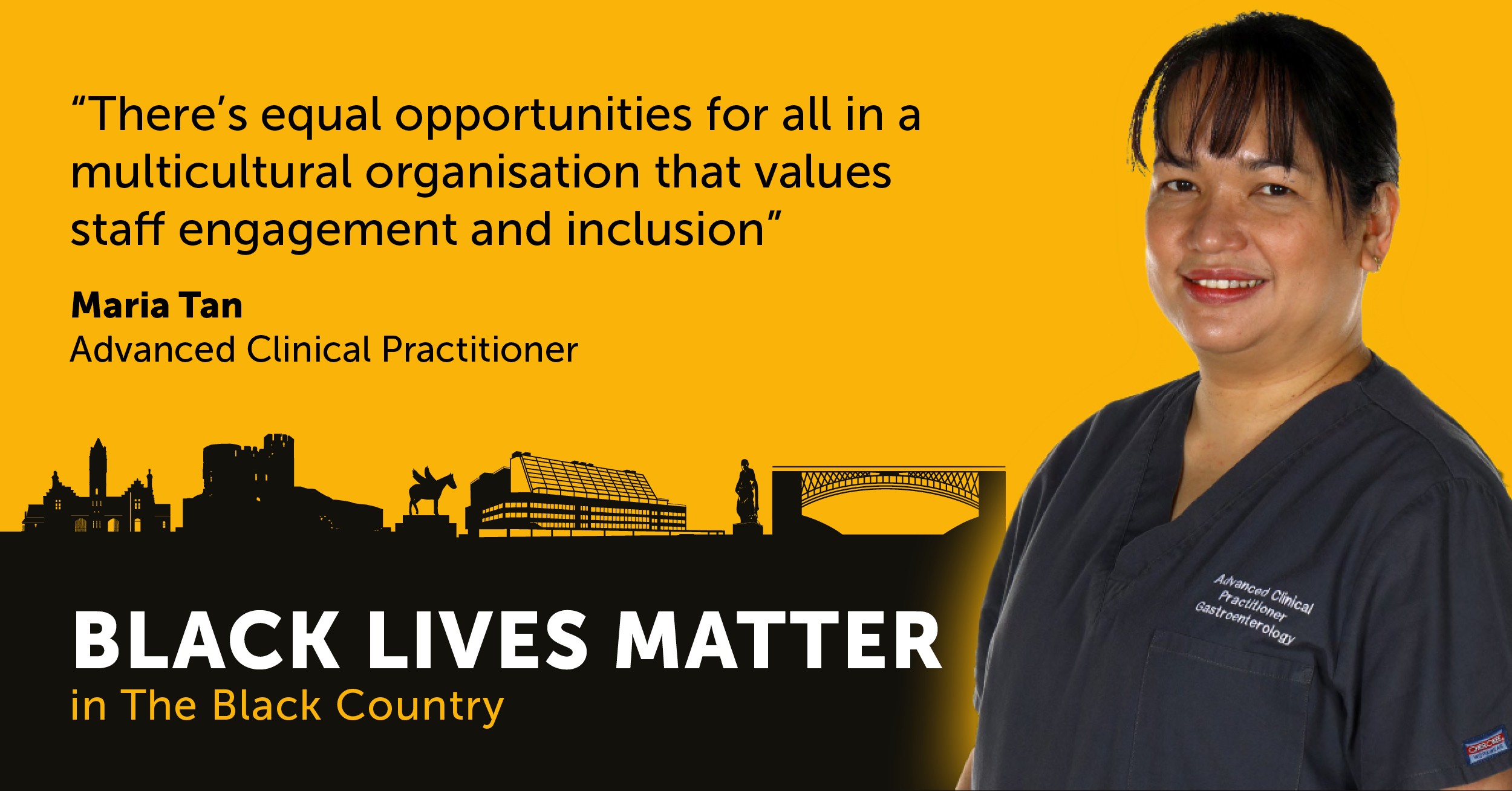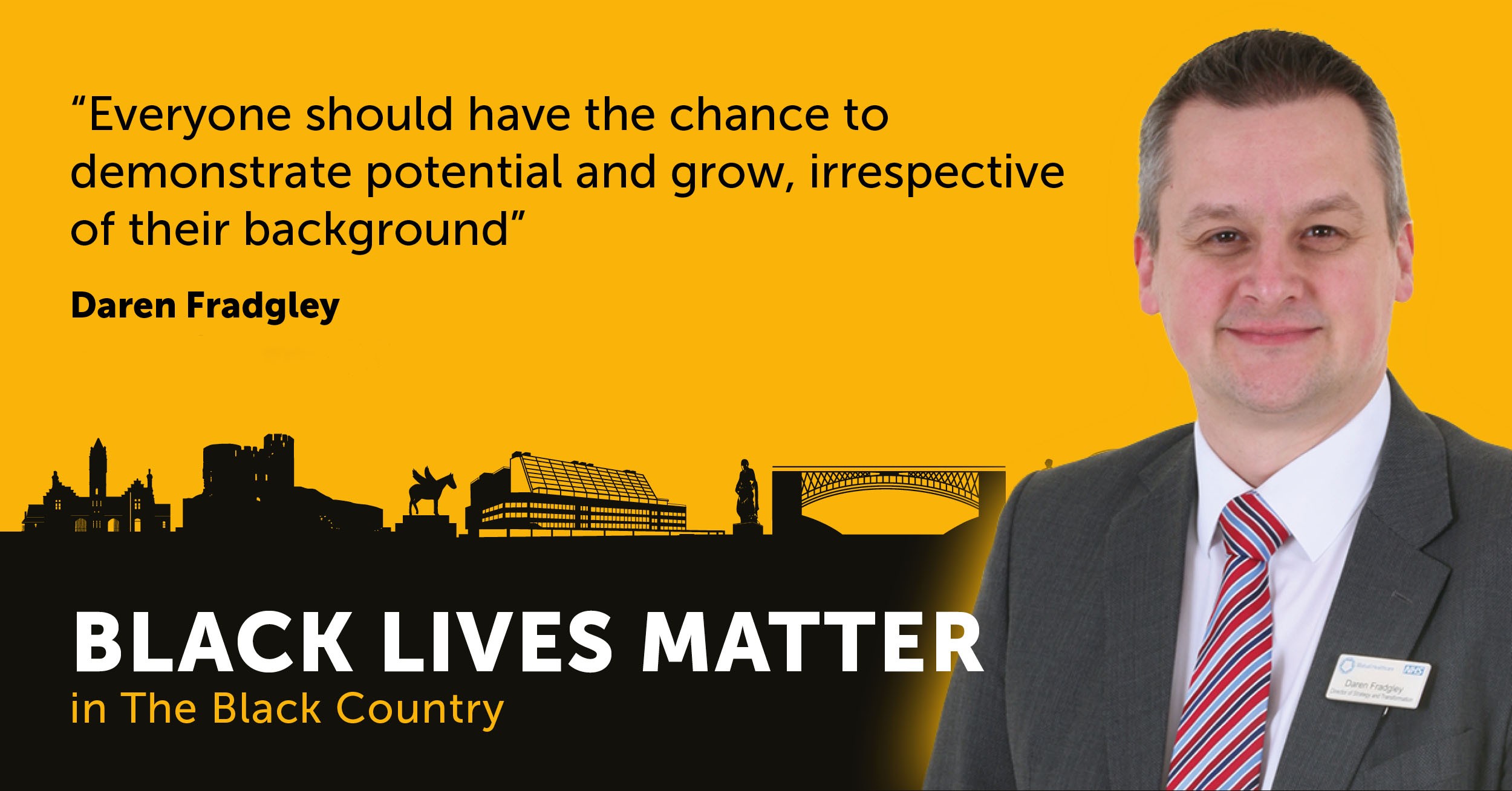 ---
The learning and teaching environment has enabled me to gain knowledge and skills to enhance my clinical practice.
My organisation celebrates all aspects of diversity and continually strives for positive, permanent change.
We have a diverse and inclusive culture where we celebrate each other's successes, and provide support through the tough times.
Compassion and kindness is demonstrated whole heartedly throughout our local NHS family
Everyone is so friendly and there is a wide culture of people from different ethnic backgrounds.
Since joining from the Philippines, I've been given so much opportunity to develop and progress, from staff nurse to change nurse, and now to my current role.
Part of what makes the Black Country such a great place to work is the diversity of the communities that we serve, and the diversity of our workforce.
I am excited about the difference we can make to improve health outcomes and eliminate health and workforce inequalities.
Every step of the way my colleagues have been right there by my side. The emotional and wellbeing support has been great
The team here is so diverse, with varying roles and backgrounds, and all are incredibly welcoming.
A variety of in-house learning and development opportunities have been made available to me as part of my every day job role.
As a lead employer we know the more diverse we are, the better we are in delivering care and supporting each other.
There's equal opportunities for all in a multicultural organisation that values staff engagement and inclusion.
Everyone should have the chance to demonstrate potential and grow, irrespective of their background.
You might also be interested in...